Chinese tech giant Tencent, the owner of the Chinese instant messaging platform WeChat, has revealed that it has been granted a patent for using blockchain technology for person-seeking notices, according to local media outlets.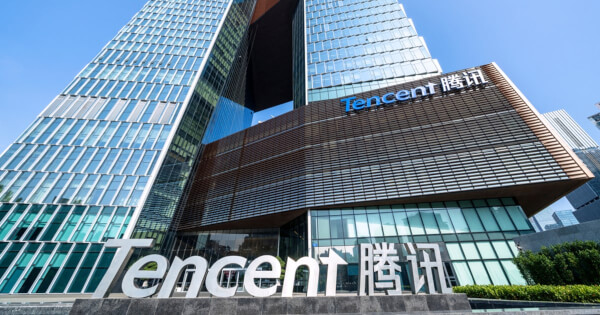 The purpose of developing tracing missing individuals is to facilitate the search for missing persons' efficiency and improve the traceability of data. According to the company, it has taken more than three years for the patent application to be approved since it was first filed in December 2019.
The patent indicates that blockchain technology will be adopted; users submit requests of missing person data followed by a broadcast of the missing person notice to the blockchain network to conduct consensus verification on the missing person notice, store it in the corresponding consensus block, and forward it to the node to broadcast to a wider audience.
Tencent is emerging as a notable frontrunner in China's tech scene as it formed an industry consortium to spearhead the development of a standardized framework for blockchain technology.
Tencent has partnered with blockchain company ShareRing to deploy a blockchain-powered digital document and identity management solution to stimulate the travel industry, which has been hit hardest by the Covid-19 pandemic.
The company announced in 2020 that it would invest 500 billion yuan ($70 billion) over the next five years in emerging technologies, including blockchain, artificial intelligence (AI), cloud computing, and cybersecurity.
Image source: Shutterstock